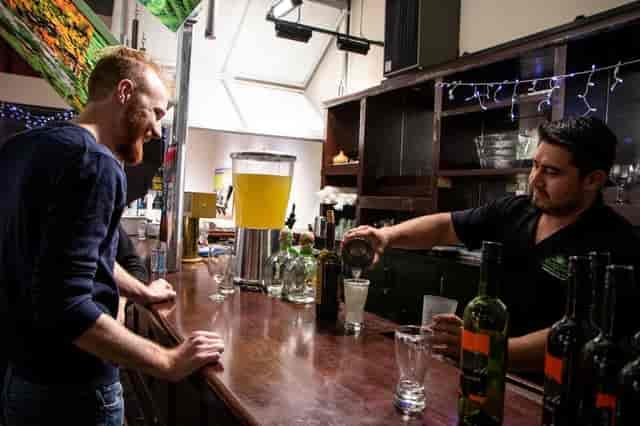 our Story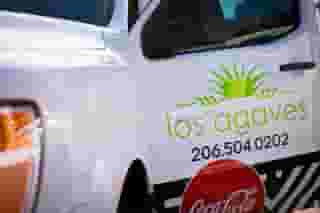 About Los Agaves
Los Agaves was founded by Jaime Mendez and his family, and offers authentic Mexican cuisine and world-class Mexican and Mediterranean catering. Jaime moved to Seattle from Mexico City 18 years ago, and cooking is a big part of his family tradition. Choose Los Agaves to experience flavors that combine old family recipes with Pacific Northwest ingredients.

Come by our stand at these local festivals to taste our authentic Mexican street food, including tacos al pastor, fresh-made tamales, tortas and more.
Fantastic and very reasonably priced
Got some chicken tacos, the chorizo huevos rancheros, and the ceviche (almost ordered the nachos as well). This feast set me back $23 which is a steal. The tortillas were awesome as was the salsa, it had a nice slow burn. This place is awesome and it will definitely be a place I go again when I am in town.

— Matthew H.
Best carne asada tacos in Seattle
$2.00 a taco and 4 were more than enough. The meat was so flavorful and the ingredients were fresh and delicious. The tomatillo ht salsa was just the perfect amount of heat and tang. I wish they bottled it and sold it.

— Ati B.
A great place to grab something real quick
Ok, so you want quick Mexican street food, in downtown, close to the pike place, don't want to break the bank, this is the place for you… It always hits the spot, and it's a great place to grab something real quick. I've been going here for months, and never disappoints!