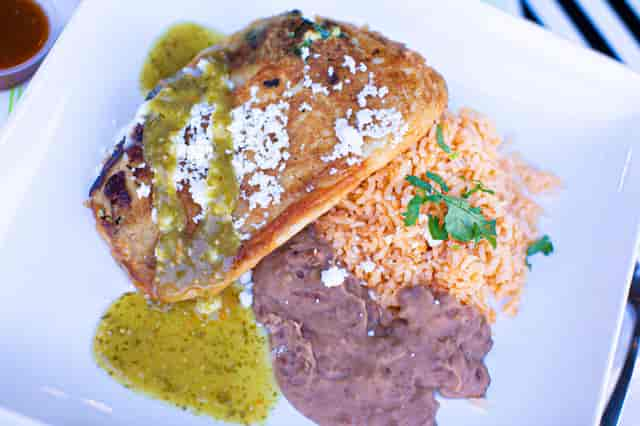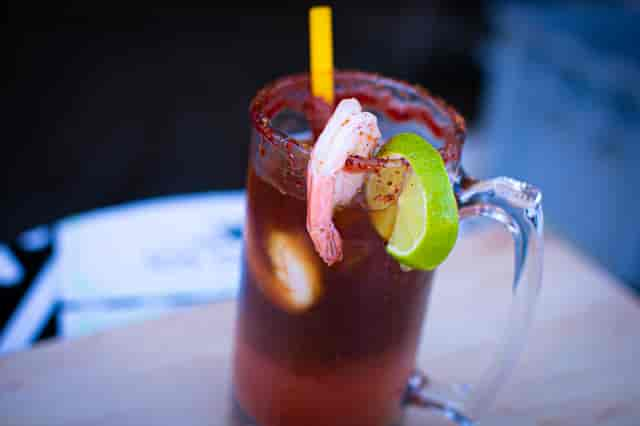 Los Agaves
Authentic Mexican Street Food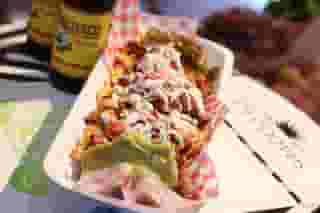 Welcome to Los Agaves
Authentic Mexican Street Food in Post Alley We offer traditional Mexican street food, including breakfast, seven days a week. Gluten-free options are available!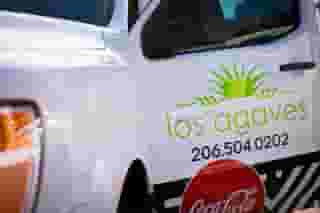 Dear Customers,
Los Agaves staff will continuously make sure all disinfecting procedures are followed, we are increasing cleaning and sanitizing to prevent the spread of germs and prevent the spread of Coronavirus (COVID-19). We have provided procedural information to our staff on how to report and support anyone that may express they've been impacted by the virus, including store closure decision making support. The health and well-being of our customers and staff is our highest priority, and we will continue to act attentively and courageously despite the disruption and uncertainty COVID-19 brings to our daily lives. We will keep learning and adapting new ways to prevent the spread of this virus as new information is available.

Thank you for your continuous support,

Los Agaves Team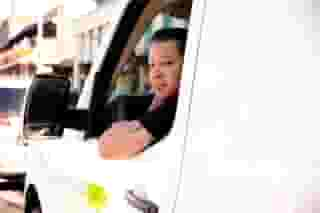 Why us?
Los Agaves Catering is based in Seattle, WA, and is the premier choice for Mexican or Mediterranean catering in the Pacific Northwest. We offer customization to our service or menu that maximize our ability to suit your needs and budget. You can choose between a self-service buffet, or table service buffet (banquet). Our menu can be priced per guest or by item. Request a quote for your next event — estimates are free!

We also offer La Tamalería and La Taqueria, which allow guests to choose their own tamales or tacos for a personalized feast! And with our portable "Tacos al Pastor" machine, your event will go down in history for its delicious, authentic, and exciting menu! We offer the most affordable Mexican catering Seattle. We hope you'll choose Los Agaves to cater your next wedding, party, or corporate event. We love to provide world-class quality and flavor to your and your guests, allowing the host to relax and enjoy their good times and good company.
Visit Us
Located near the Post Alley
Los Agaves At Pike
1514 Pike Place Ave 7
Seattle, WA 98101

Hours
Monday - Sunday:
7:30 am - 6:00 pm
Located near the Post Alley